Established in 1999, Supreme Lending is a full service mortgage lender with licenses in all 50 states and branches throughout the U.S. Now with thousands of employees across the country, Supreme Lending is a fast-growing company that continues to add new branches thanks to their "customer-comes-first" approach that helps homebuyers realize their dreams of homeownership.



Inc. 500/5000 company (2016, 2015, 2014, 2013, and 2012)

Dallas 100™ Award (2014 and 2013)


Top Tech-Savvy Lender and Servicer by Mortgage Technology Magazine (2013)


Lender Excellence in Customer Service by Lending Tree (2013)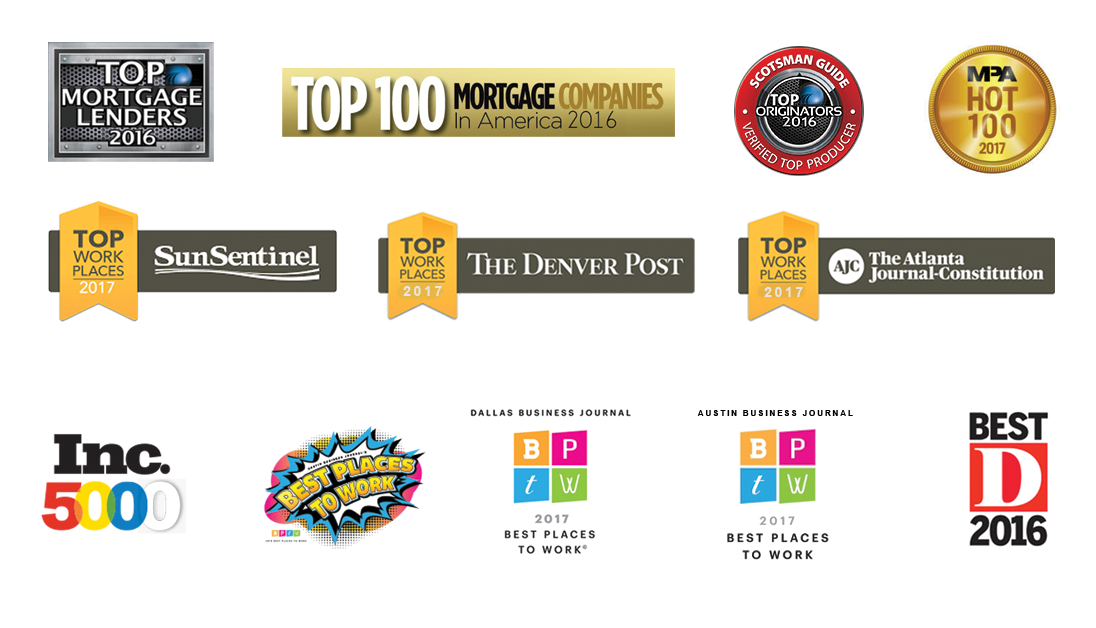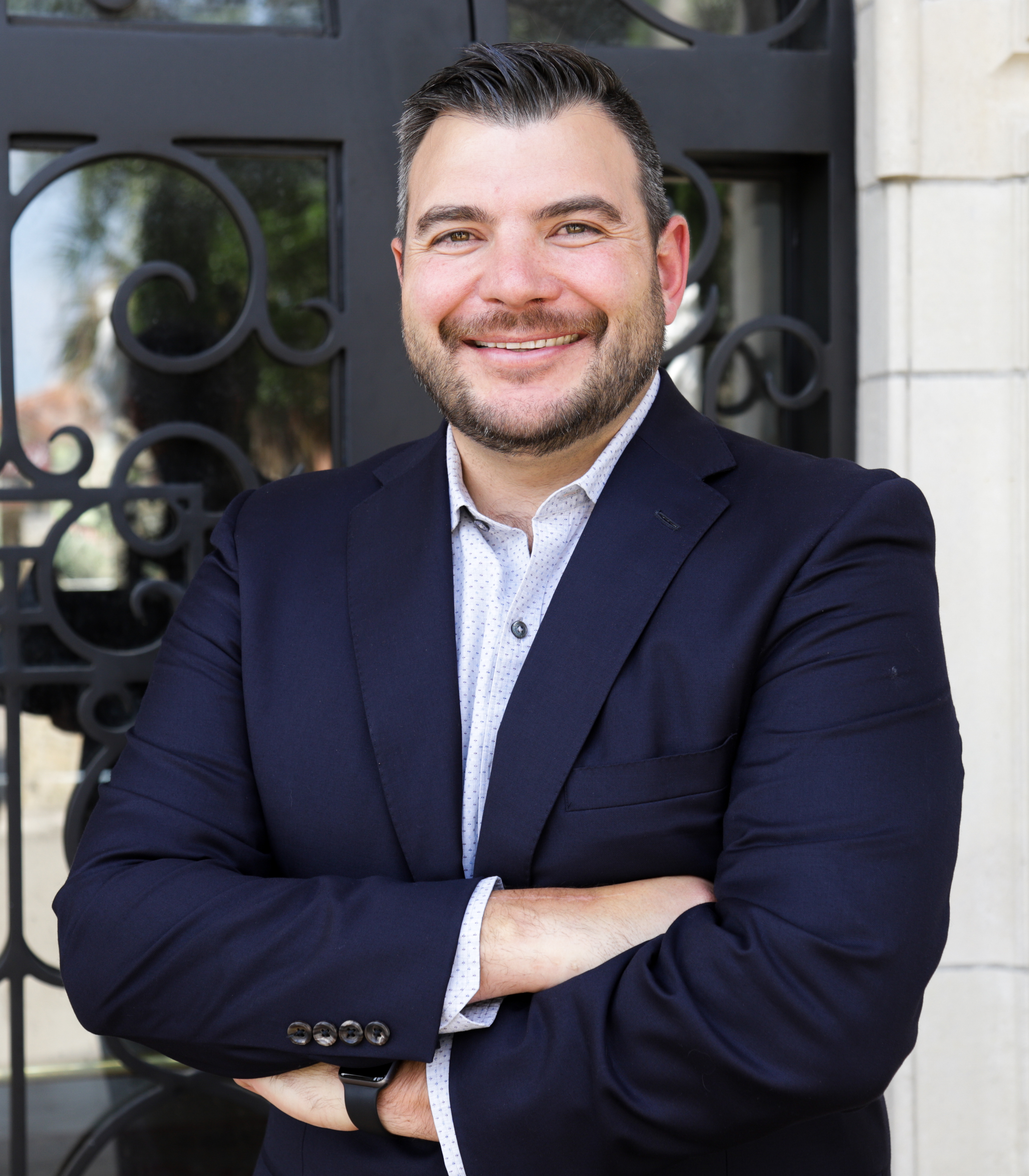 Brian Phillips
Producing Regional Manager
NMLS# 209081
Direct: 469-246-1103
Cell: 972-762-5644
Fax: 461-661-0241
6951 Virginia Pkwy Ste. #101
McKinney, TX 75071
Brian Phillips began his mortgage career over two decades ago and has since achieved recognition as a top Producing Regional Manager in the Dallas-Fort Worth area. Brian leads several successful retail branches and prides himself in training, coaching, and motivating his team to be the best version of themselves while also providing an outstanding mortgage experience for all involved.
Brian brings his extensive industry knowledge, a track record of excellence and a mission to help his clients purchase the homes of their dreams. He seamlessly guides his clients through the often-complex home buying process and is well-versed on the latest lending policies, loan products and qualifications for all types of property purchases, as well as the best refinancing options for current owners. During his career, Brian has assisted over 11,000 families achieve their dreams of home ownership.
Since 2013, Brian and his partner Bob Comstock have supported their team across Texas to grow and achieve their career goals. Their combined industry knowledge and success makes The Elite Team. "Clients are entitled to a better experience than the industry provides, and we are committed to delivering it".
When not at the office and assisting his clients, you can find Brian spending time with his family at the lake, golfing and enjoying the McKinney area.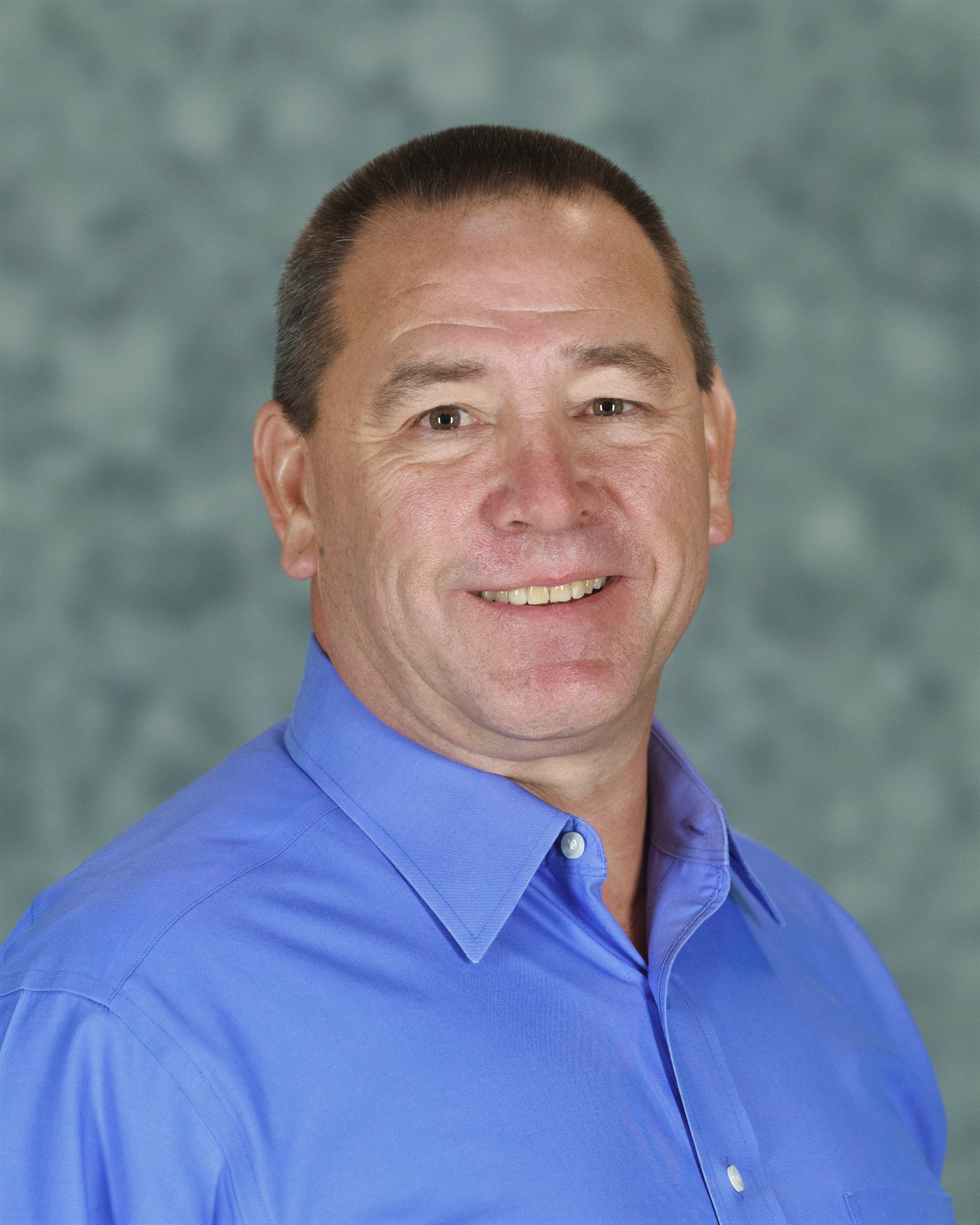 John Helt
Loan Officer
NMLS# 1434688
Direct: 469-661-0231
Cell: 817-422-3607
Fax: 469-661-0251
6951 Virginia Pkwy Ste. #101
McKinney, TX 75071
With over 20 years in the Financial Services and Mortgage Lending industries, John Helt works with each borrower and guides them through the often-complex home purchasing process. He uses his versatility and progressive leadership skills to make a difference for each borrower and assist them in achieving their dream of homeownership and exceed customer expectations through the proces.. John has excellent time management skills, is an accomplished public speaker with effective presentation skills.
As an energetic Loan Officer with The Elite Team, John has a comprehensive skill-set developed by effectively managing Call Centers, Mortgage Servicing groups, Branch networks, and Default management/Loss Mitigation initiatives. John holds his Mortgage Loan Officer license in 24 states, and is certified with PMI as a Project Manager, proficient with MS Project 2016, a Scrum Master, Risk Management Professional, and proficient with Six Sigma methodologies.
John obtained his Bachelor of Applied Arts and Sciences Learning Technologies and Leadership Development from the University of North Texas. He is an avid golfer and is a proud tribal member of the Cherokee Nation.
Special Home Financing Offers Exclusively For You!


Imagine buying your dream home. Connect with one of our preferred lenders to help you make it happen.
Our team of local financing experts are ready to guide you through the home buying process. We are committed to fast, professional, courteous and personal service to help you understand and feel at ease throughout the home buying process. Our trained and certified loan originators specialize in financing homes in the Greater DFW Area area real estate market. We are prepared to find the right loan program with competitive rates and low down payments for you! Questions? Simply submit your questions below and one of our licensed loan officers will reach out to assist within 24 hours!